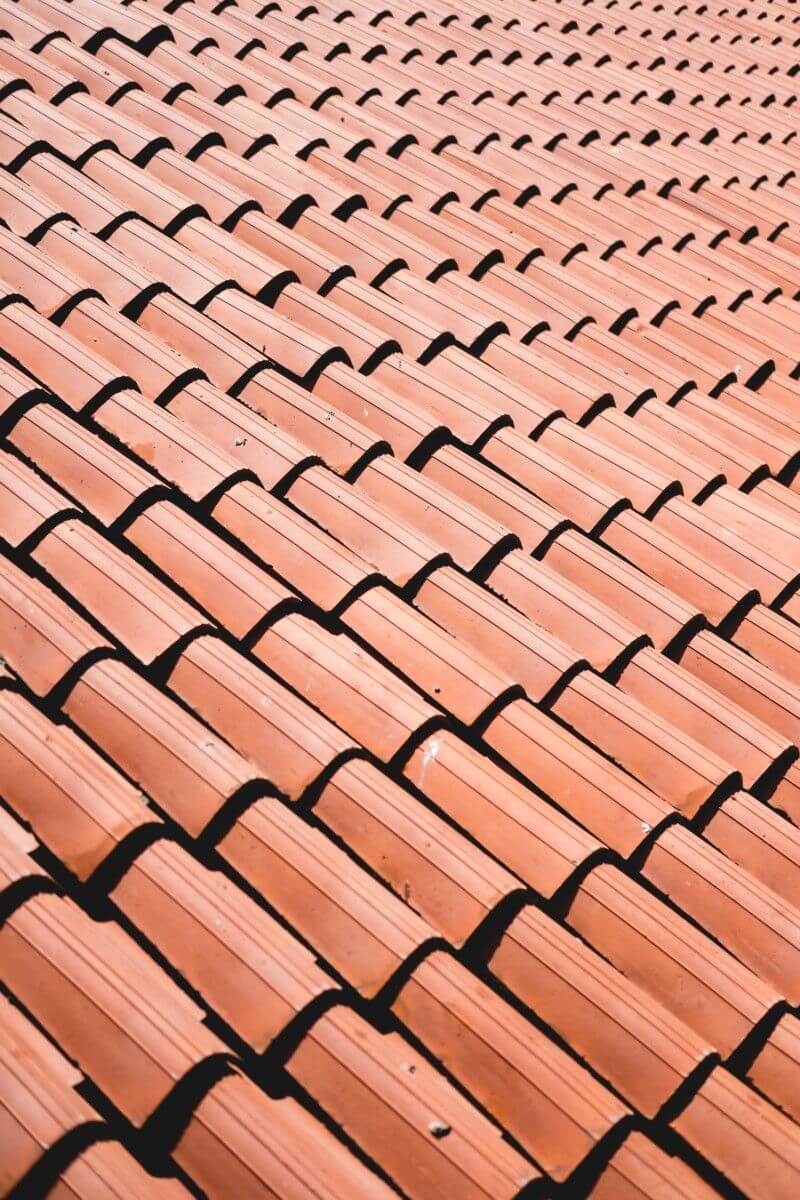 Florida weather can be notoriously tough for homes and businesses. If it is not the occasional hurricane damaging the integrity of your roof, then it will be the sun beating down on it every day. If you already own a house or are in the market to get a new one, at some point you will need to seriously think about the state of your roof.
After all, it is the roof above your head that is going to protect you from the elements. One such roofing material gaining popularity is clay roof tiles. For home and business owners, Protect Preserve Roofing can help you make the right decision. In fact, clay roof tiles are growing increasingly popular for several reasons. The following is a brief list that will help you make the decision process easier when it comes to purchasing clay roof tiles in Panama City.
Three noteworthy qualities of clay roof tiles are:
Aesthetics
Price
Longevity
Aesthetics
The roof is, after all, one of the first things people notice about a house. Clay roof tiles are known for their visually pleasing properties. However, make sure it will fit with the architectural style of the house. Since clay roof tiles are generally a little more expensive than other roofing material options, your home is more than likely going to look more noteworthy compared to your surrounding neighbors and stand out in its own beauty.
Price
One of the biggest factors that go into purchasing decisions is, obviously, the cost of the product. When it comes to roofing materials, you are looking at quite a wide range in price. Clay tiles are at the top end of the price scale, compared to more common products like shingles. If you would like to know what the latest price is, just give us a call (833) 777-6634. Keep in mind that prices may experience a bump right after a hurricane since demand will be higher.
Longevity
Usually, with house-related materials and accessories, higher quality items will be more expensive. While this may deter some from making a pricey investment, the higher the quality, the longer it will last. Sometimes it is better to go with more expensive items due to the long-lasting nature and/or the cost effectiveness in the long run due to lowered power expenses, fewer repairs, etc.
Clay Tiles: What are They?
The term "clay tiles" is used to describe tiles made with terracotta, ceramics, clay, slate, and even concrete. During the manufacturing process, it will be given its unique shape and color. It will also have a glaze applied to it to make it rainproof. Installation on the roof is done with an overlap, like how shingles are installed.
Advantages of Having Clay Roof Tiles in Panama City
Weatherproof

As mentioned, Florida is a state that sees drastic weather. From rain to sunshine to the normal summer storms, your roof's durability is going to be tested. Your roof is your first line of defense against nature. Clay tiles can protect your home and will last much longer compared to other types of roofs.
Cheaper in the Long Run
Three kinds of savings come with a tile roof; maintenance, insurance, and energy efficiency. On the maintenance side of things, it will only require occasional cleaning. Since tiles are fireproof, home insurance can be cheaper. Clay tiles do a better job of reflecting hot and cold weather, which means less heating and cooling expense.
Stylish
When it comes to curb appeal, it is difficult to beat a clay tile roof. Tiles come in different colors and shades and are inspired by Spanish architecture, which is what gives them their unmistakable European look. They are a noteworthy roofing option for your home.
The Cons of a Clay Tile Roof
All things man-made are going to have its pros and cons and clay tiles are no different. Sure, clay tiles are durable, but they come at a higher initial cost. Once you buy them, the installation also costs more than an average shingle job. Moreover, clay tiles are heavier. Therefore, it will take a structural engineer to decide if your roof can handle the extra weight.  If individual tiles need replacing, it can be more expensive, compared to other roofing materials.
Find the Best Roofing Options
The point is that there are many good options when it comes to roofing. In Florida, with our intense sun and sometimes raging storms, we have extra things to consider. It is easy to focus on the very specific up-front expense. However, if you are planning to stay in your home for some time, durability and energy efficiency should factor into your thinking. If you are planning to sell your home, the impact on resale value should be a consideration, as well. In order to maximize your investment, you should at least be able to discuss the following options with your Florida roofing contractor:
Ceramic or clay roof tiles
Wood shakes
Solar roof tile
Slate roofs
Rubber slate roofs
Stone-coated steel
Built-up roofs (Commonly called BUR or "tar" roofs)
Roof membranes (for flat roofs)
Not all roofers are able to provide you with information about all these materials. We can. Explore all your options before making a large investment in your home.
We Are Florida's Choice for Roofing Contractors
Protect Preserve is proud to serve most of Florida. We have multiple hubs across the state. Learn more about:
Installing Tampa roof tiles
Installing Orlando roof tiles
Installing Jacksonville roof tiles
Installing Florida roof tiles
We Aren't Just a Panama City Roofing Contractor – We Are Your Full-Service Provider
One of the major advantages of working with Protect Preserve is that we can handle ALL of the issues associated with your roof. We also install spray foam insulation, siding, and gutters.
Here is a list of our most commonly provided services:
Completely reroof house
Shrinkwrap roof leak prevention
Roof tarp
After years of working with roofing contractors, Protect Preserve was created to solve the problems we saw first-hand that homeowners have to deal with. We have done that, and have a different approach to a wide range of problems that homeowners encounter. That is why we aren't like any other Panama City roofing contractor. For a free consultation or price quote, please call us today, at (833) 777-6634.
 Why Choose Protect Preserve as Your Contractor?
Many things go into choosing the right roofing contractor. A competent roofing contractor should be able to perform preventative maintenance, repair leaks, repair roof damage, re-roof a house, and build new roofs. Protect Preserve can handle this and all related work regarding clay roof tiles in Panama City. If you would like to get a free estimate from our team, then please contact us at (833) 777-6634 and find out what we can do for you.