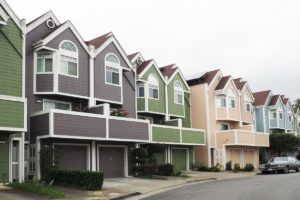 Choosing the right type of house siding can make or break your home. Since proper siding is important for appearance and durability, you should carefully select the material and contractor who can help your home withstand harsh weather conditions. Residents of Florida experience a hurricane at least once a year. Therefore, having old, damaged, or cheap siding could result in a wide range of complications. You need siding that can resist strong winds, heavy rains, and other unfavorable conditions. To ensure your home's value and safety, consider working with a reputable and experienced Panama City house siding company.
There are many different materials, installation options, and services that come along with house siding installation. This is why understanding more about the process can help you make better decisions for your Panama City home.
Understanding House Siding Costs
The main cost factor when installing siding is the material. Some of the most common choices include wood, engineered wood, vinyl, and aluminum. Each option has its pros and cons, depending on the type of home you own and exposure to weather conditions. For example, engineered wood is often a better choice than regular wood siding because it's more durable. Engineered wood siding can resist rot, pests, and other elements caused by poor weather. While aluminum siding is flexible and convenient to use, it is a more expensive selection.
Knowing the costs associated with your siding will help you make the best decision for your home and pocket. While you read further about the different materials, know that another portion of your cost will be for the labor of installation as well.
Exploring Different House Siding Materials
Here is a more detailed breakdown of the different types of siding you can install along with the benefits and drawbacks of each type.
1.      Engineered wood
Engineered wood siding is made from a mixture of wood strands and resin. These components are compressed to form a special siding board that can protect your home from exterior elements. Engineered wood is essentially a more durable version of natural wood. Each plank is modified to resist harsh weather, UV rays, and moisture damage. Furthermore, engineered wood can be modified to fit specific themes, shapes, and designs.
The manufacturing process is simple and makes engineered wood an eco-friendly option. When exploring materials for your Panama City home, engineered hardwood can help you reduce energy consumption and repair/maintenance costs. Working with the right Panama City house siding company can also help you obtain an extended warranty for repairs/replacement (anywhere between 30-50 years for engineered wood siding).
2.      Aluminum
Aluminum siding was the top choice in homes for many years – and for a good reason. Aluminum is waterproof, resistant to termites, resistant to rot, and an excellent fire retardant. You can also install aluminum siding in a wide variety of colors and textures. This lightweight option is easy to paint in different colors, and it doesn't rust. This means that your home will maintain its outward appearance without looking blemished. However, aluminum siding panels can easily warp, dent, and become scratched. They're also more costly to purchase, especially for larger homes.
3.      Vinyl
Vinyl is overtaking aluminum as the most commonly used siding material in homes. Vinyl not only resists corrosion, but it is also waterproof and fireproof. This flexible material is easy to install in homes and provides excellent protection against the elements. It is also much easier to maintain over the years, and you don't need to paint it after installation. However, you should be prepared to wash vinyl siding regularly so it can maintain its original glow.
4.      Fiber Cement Siding
Sometimes nicknamed Hardie board, fiber cement siding is an excellent choice for the wet and warm Florida weather. Fiber cement boards resist fire, rot, rain, wind, warping, and termites. They have a distinctive appearance that can make any home stand out in the neighborhood.
Fiber Cement boards have excellent durability due to their weight, size, and texture. They remain energy efficient and effective for a long time after installation. They will also increase your home's resale value, should you choose to put it on the market.
Why You Should Choose Protect Preserve for Your Panama City House Siding Services
There's a lot to consider when selecting a siding material for your home in Panama City. To make the best decision, consider having an experienced contractor by your side. Protect Preserve Roofing has been serving Florida residents for some time. From repairing roofing issues to installing brand new siding, we're your one-stop-shop for keeping your home in good shape. Ready to explore siding materials that will protect your home for years to come? Contact the best Panama City house siding company, Protect Preserve Roofing, today at (833) 777-6634.
We Are Florida's Choice for Roofing and Siding
Protect Preserve is proud to serve most of Florida. We have multiple hubs across the state. Learn more about our services as a:
Tampa House Siding Contractor
Orlando House Siding Contractor
Jacksonville House Siding Contractor
All of Florida House Siding Contractor
We Aren't Just a Siding Contractor – We Are Your Full-Service Provider
One of the major advantages of working with Protect Preserve is that we can also handle all of the issues associated with roof and gutters. We can fix simple leaks or provide a completely new roof, and everything in between.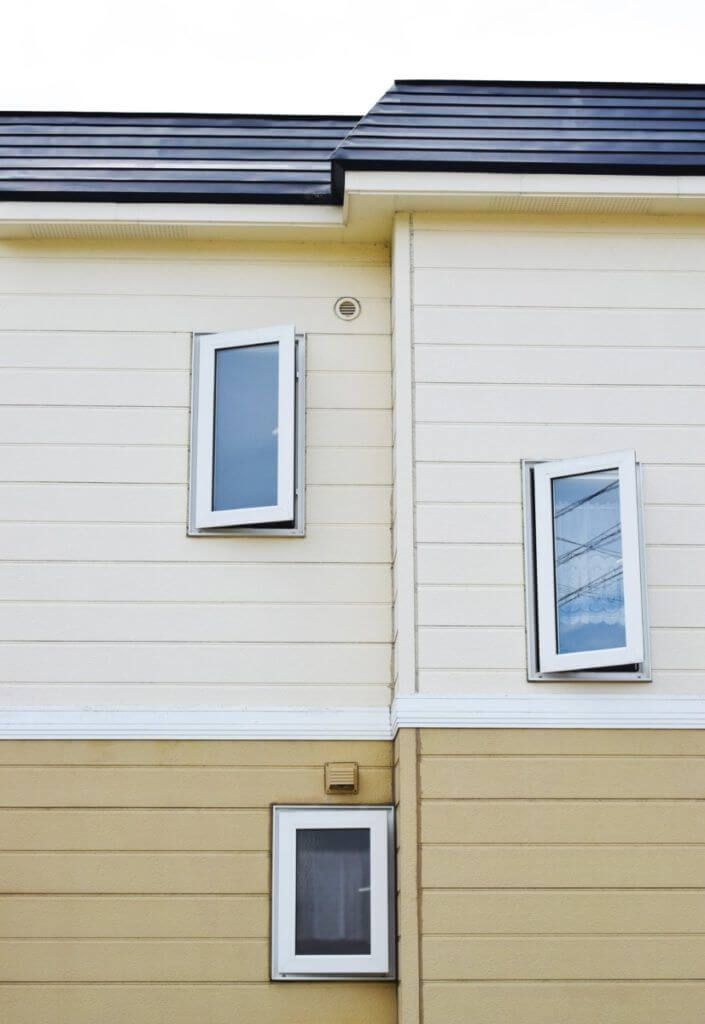 Here is a list of our combined most commonly provided services:
Roof tarp
Shrinkwrap leak prevention
Completely reroof house
Other roof repairs
After years of working with roofers and siding contractors, Protect Preserve was created to solve the problems we saw first-hand that homeowners have to deal with. We have done that and have a different approach to a wide range of problems that homeowners encounter. That is why we aren't like any of the other Panama City house siding contractors. For a free consultation or price quote, please call us today, at (833) 777-6634.