Projecting New Roof Cost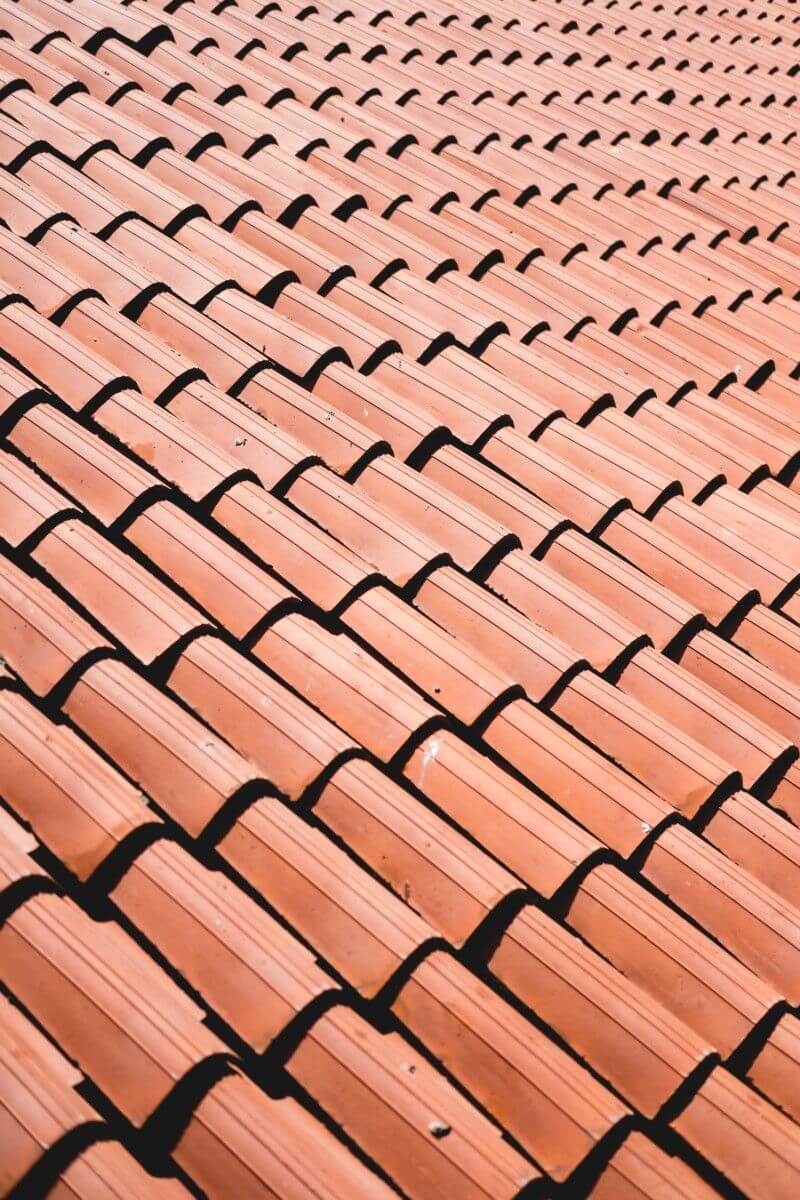 The average cost of replacing a roof can vary considerably. In areas like Panama City, the typical 2019 cost ranged from $8,217- $14,402, according to industry estimates.
Although these averages give you an idea of costs, it's important to remember that prices fluctuate depending on roof size, pitch, code requirements, materials used, layers, and so forth. However, you can reduce your costs by:
Conduct an inspection report to assess the damage. Replacement or Repair?  Using the inspection information, decide whether you can repair your roof instead of a total replacement.
Do Your Homework to Reduce New Roof Costs – Research roofing companies in Panama City to determine which company will give you the best quality for new roof cost.
Proper Timing- Schedule your roof replacement during roofing slow seasons such as late winter or spring. The worst times to have roof work done is right before or after a major storm and summertime.
Utilize Your Insurance – If your roof is damaged because of something covered by insurance, you may be able to have your homeowners' insurance pay for some or all of the replacement costs. Check with your insurance agent. They can help you determine if this is the case for you.
Replacement or Repair?
Roof damage is always gradual (unless a hurricane, storm, or tree hits you). It begins with simple damages, such as leaks, until the damage becomes inescapable.
While repairs seem like the logical option in most cases, roofing contractors often prefer replacing the roof. Roof replacements are more lucrative than repairs because they require less technical expertise and are a bigger overall job. A roof replacement, however, is not the most cost-effective method for homeowners if a total replacement is not needed.
Repairs require crews with technical expertise to handle the intricacy of a repair. Unfortunately, roofing contractors tend to hire laborers without considering their experience or expertise. At Protect Preserve, every crew undergoes training to equip them with the skills required to give you the highest quality work.
Also, since repairs are more lucrative for roofing contractors; some will magnify the degree of damage to convince you to replace the roof. Some even take advantage of unsuspecting homeowners, especially after a hurricane or storm. However, at Protect Preserve, we prioritize the needs of our clients. We explain to our clients all the available options, the cost, and the impact of each option so you can make the best decision for your home and budget.
Do Your Homework on a New Roof Cost in Panama City
Comparison shopping is the cornerstone of reducing the cost of a new roof. Things to keep in mind while doing your research include the following: the materials your roof will need, the size you will need to cover, and the slope/design of your roof. Talk to several reputable roofing contractors and get quotes. Understanding the project will give you a better bargain power. Research on the cost breakdown of your project. Which parts of the project cost the most? What type of roof do you want?
Typically, the materials and labor take up much of the cost. For example, replacing asphalt shingles is cheaper than wood shakes, while tile roofing is expensive compared to metal roofing. Also, consider factors such as additional structures, like skylights and solar panels. Replacing structures such as skylights will add to your labor expenses.
Find the Best Roofing Options
The point is that there are many good options when it comes to roofing. In Florida, with our intense sun and sometimes raging storms, we have extra things to consider. It is easy to focus on the very specific up-front costs. If you are planning to stay in your home for some time, durability and energy efficiency should factor into your thinking. If you are planning to sell your home, the impact on resale value should be a consideration, as well. In order to maximize your investment, you should at least be able to discuss the following options with your Florida roofing contractor:
Built-up roofs (Commonly called BUR or "tar" roofs)
Roof membranes (for flat roofs)
Wood shakes
Solar roof tile
Slate roofs
Rubber slate roofs
Stone-coated steel
If your roofer cannot provide you with these options, be wary. Ask around for references to get the best Panama City roofing contractor or company. The contractor should have adequate knowledge of these roofing types. Ask for options that are cost-effective, durable, and energy efficient. Keep in consideration a roofing option that will increase the resale value of your house, especially if you plan on selling it in the relatively near future. Explore all your options before making a large investment in your home.
Each of these considerations play a vital role in the durability of the roof. If you are having trouble choosing, give us a call at 833-PP-ROOFING (833-777-6634​) and we'll be glad to help. We can help you weigh and choose your roofing options and answer any questions you may have.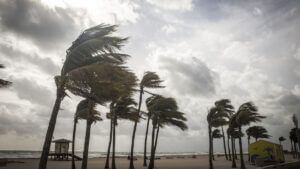 Proper Timing
Repairs and roof replacements are vital to the structural integrity of your home. However, to get the best deal, you have to time your replacement right. Don't wait for a major catastrophe to expose the weaknesses in your roof to get it replaced. The damage under a roof can be expensive. Moreover, replacement costs typically skyrocket when a major storm or hurricane hits an area.
Areas such as Panama City often have it rough, especially during the hurricane season. So, don't wait until everybody in the neighborhood needs their roof replaced or repaired. It will cost you more as the roofing contractors will be in high demand.
If you have the option, be patient and wait for the off-season when the labor costs are lower, and the conditions are favorable. Preferably, wait until late November to around March when the weather is more favorable for roofing without storm pressures.
Utilize Your Insurance
Do you have homeowner's insurance? If you do, check to see if it will cover repair and roof replacement costs. Confirm how much of the roofing cost the insurer is willing to cover. If the insurer will cover the entire cost, choosing to upgrade using the higher quality, more expensive materials will prove to have better durability, improved insulation ratings, and higher resale value. Keep in consideration how these repairs or replacement may affect your insurance premium.
Since insurance companies can oftentimes be very difficult to deal with, Protect Preserve will document the loss so you'll have that information when you need to communicate with them. We are your team through it all, not just the installation.
Why You Should Choose Protect Preserve
We Are Florida's Choice for Roofing Contractors
Protect Preserve is proud to serve most of Florida. We have multiple hubs across the state. Learn more about how to:
Minimize Tampa new roof costs
Minimize Orlando new roof costs
Minimize Jacksonville new roof costs
We Aren't Just a Panama City Roofing Contractor – We Are Your Full-Service Provider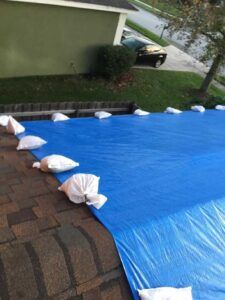 One of the major advantages of working with Protect Preserve is that we can handle a huge variety of issues associated with the roof or other outside concerns like siding and gutter installation.
Here is a list of our most commonly provided services:
Completely reroof house
Roof tarp
Shrinkwrap leak prevention
Budgeting for a new roof cost in Panama City is a major investment, but with a team like Protect Preserve, we can help you reduce your costs by employing the above tactics. Consulting us will help you make vital decisions: whether you should repair or replace, the type of materials to use, and documenting for homeowner's insurance. After years of working with roofing contractors, Protect Preserve was created to solve the problems we saw first-hand that homeowners deal with. We have done that, and have a different approach to a wide range of problems that homeowners encounter. That is why we aren't like any other Panama City roofing contractors. Contact us at 833-PP-ROOFING (833-777-6634​) to understand your options and find the best deal for you and your home.